This kit is ideal to use in any kind of manifestation or intention setting work.
You can use your clear quartz points with any other crystal to form a crystal grid and bring even more power, energy and magic to your desires as they focus, activate and direct energy. 
Kit includes:
How to use: Hold your crystal of choice and set your intentions upon it. When ready, use the clear quartz points to create a grid with your chosen crystal at the centre to further amplify its power.
Clear quartz points facing inwards will bring more of what you intend in, while having the points facing outwards will help to release anything in the way or that needs to go.
Each crystal is unique in size, shape and surface texture. Your order will vary slightly from the image shown.
Customer Reviews
Magic
Great service. Real feel good factor about Soul Emporium :)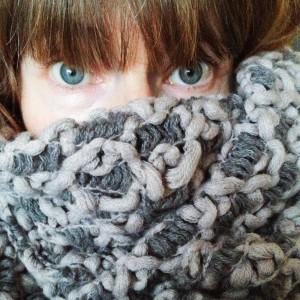 MS
02/23/2022
Michelle S.

United Kingdom
Absolutely beautiful
I was really impressed with my purchase, everything was very well packaged and wrapped and arrived safely. The crystals themselves were even better than I expected. I love them.